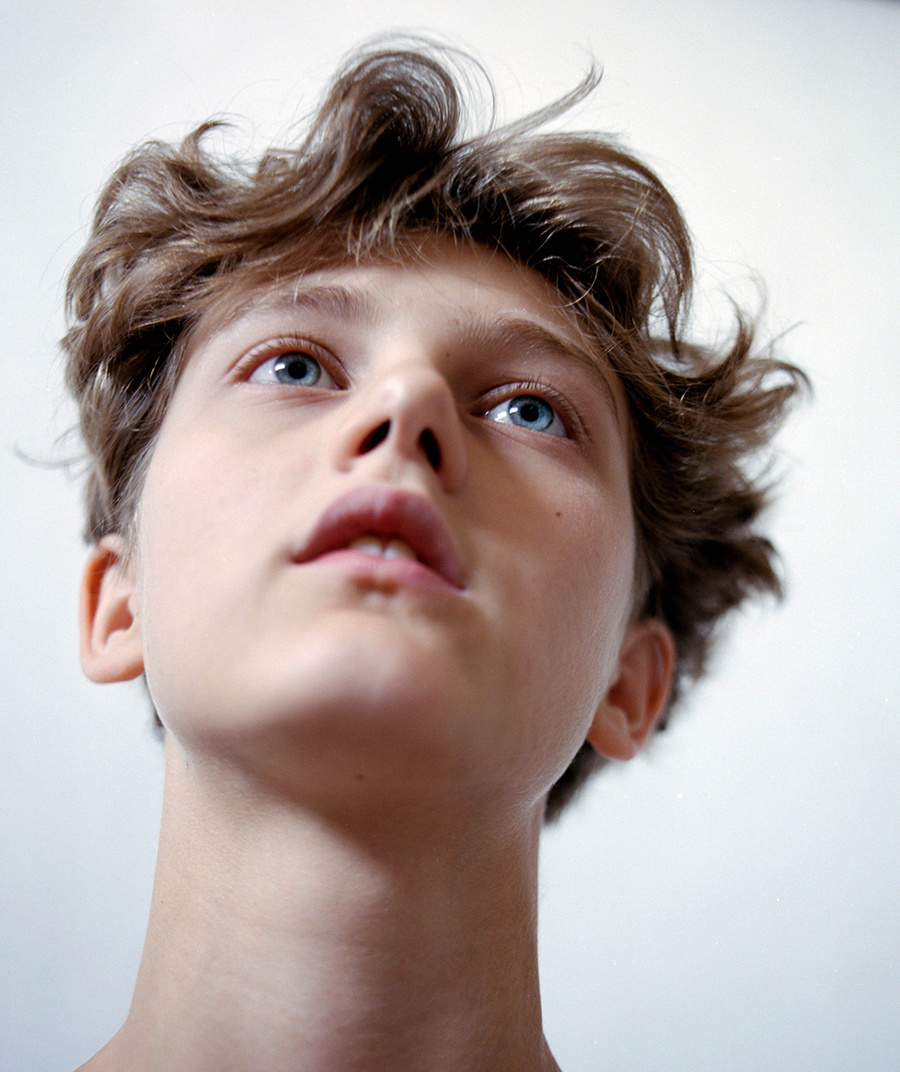 WEAR YOUR SELF
wear with feeling
Roni's wardrobe
I'm wearing my clothes
I wear them when I'm walking
When I'm working
I breath with them I breath through them
They need to be comfortable
I need to feel comfortable
They are my protection, my mood, my identity
I'm wearing myself
Roni Bar (רוני בר) graduated from the Ascola School of Design in 1999.
RoniBar the brand opened officially in 2000, bringing a fresh voice to the Tel Aviv fashion scene.
Born on a Kibbutz in the north, and a fierce Tel-Avivian, Roni looks for a fresh, urban and ever-changing interpretation to her past and present, that is uniquely her own.
RoniBar embodies our steady fascination with being an individual and part of a community. The desire of being seen and celebrated, while also staying comfortably anonymous in a city.
Casual, very wearable and with a strong emphasis on the time and place it exists in, the approach is gender neutral and minimalist. Yet always playing with shapes and proportion, with color, pattern texture and text.
RoniBar lives to occupy that elusive place between reality and ideal, between awareness and awakening, creating a more livable space in the surreal Israeli reality. In this space we can dream, create, absorb, feel, think and just be.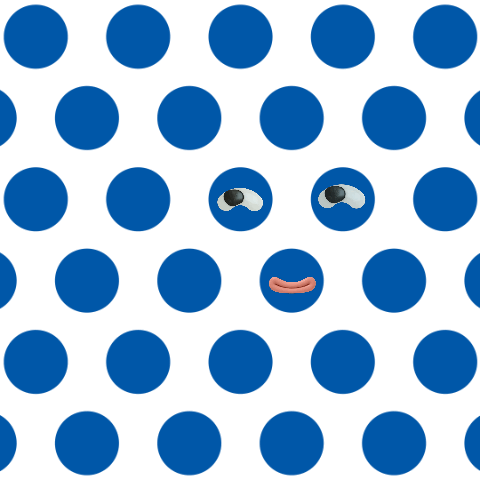 What started out s a small boutique at the heart of historic Tel Aviv (with the tinyest workspace on the second floor), turned in 2016 into a combination showroom/workshop/store in an industrial space at an entirely different part of the city . This trend of mixed uses was taken a step further in 2020, when we moved to our (much bigger) current location where, in addition to everything else, we are hosting artists and designers we love at Ulam 507.
EDIT : On September 9 we had a GoodBye party to Ulam 507